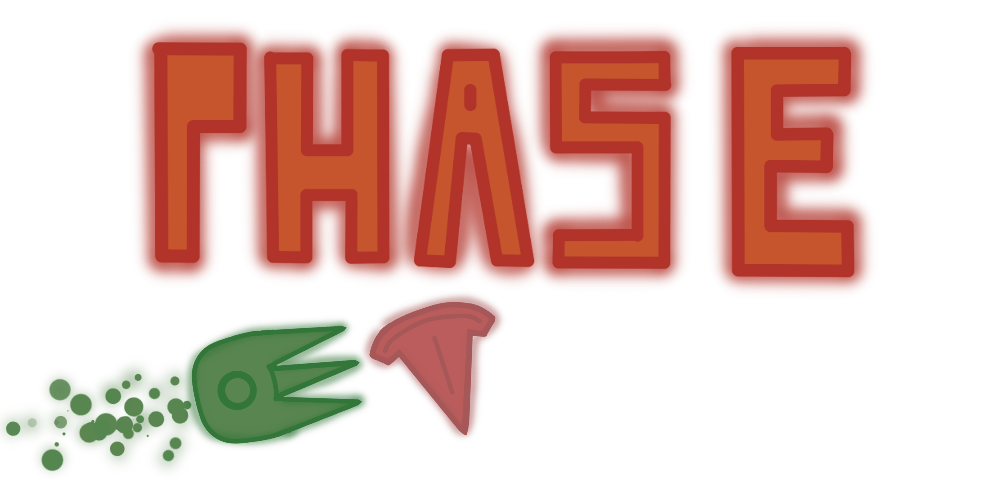 PHASE
FInished a game about stabbing spaceships!
---
Hello there! I want to let you know that I just finished my little game called PHASE! (the name is probably already taken but whatever)
This is a fast paced space game about dodging bullets and stabbing your enemies with your ship! Whenever you stab an enemy your combo rises. If you have a combo going you can not be harmed.
It was a lot of fun to make, so I hope you have fun playing it!
AntiqueGearGames.com
Files
PHASE.zip
Play in browser
Feb 02, 2019