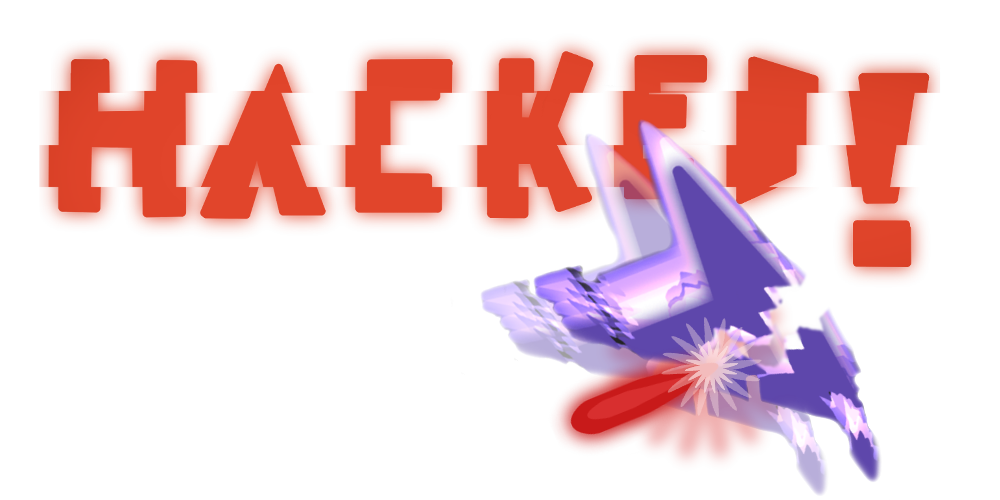 I Was Hacked!
Comments
Log in with itch.io to leave a comment.
Awesome Game AntiqueGearGame but can you Make a Mario 3D Game and Make it to Xbox Controller Support in browser
Ay, thanks!
Sorry, but the game engine I use is 2D, so I can't really make good 3D environments.
FIRST!!! On my own game tho lol